Contact form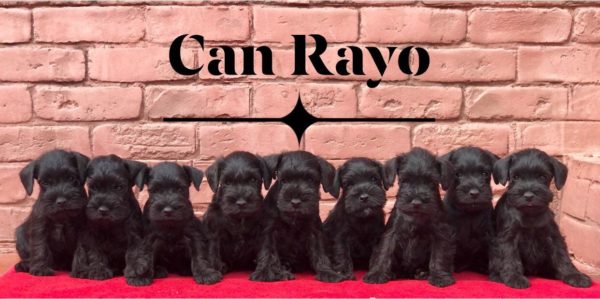 You can contact us phoning +34 667 673 008 or sending your questions in the following form:
The personal data entered above will be used to compose an email to be sent to CAN RAYO. None of them will be stored in our database.
GUARANTEES
All our puppies are delivered at two months of age with an Official Veterinary Card, vaccinated, dewormed and identified with a microchip registerd on behalf of their future owner. Likewise, the puppies will be delivered with the notification of the corresponding litter in the REAL SOCIEDAD CANINA DE ESPAÑA, where all the data and records L.O.E. (Pedigree) of his parents, which certifies him as a purebred specimen that enjoys a 15-day viral guarantee and a 6-month genetic guarantee.